Description
Made of durable 240-250 g/m 100% polyester, so strong and durable enough for outdoor use!
Our pallet cushions suit any garden seating or outdoor furniture style.
Because of their thickness and wear-resistant fabric inside- and outdoor are both suitable for use!
We make the pallet pillow from ground foam!
WE CAN ACCEPT ORDERS FOR PALLET CUSHION ONLY BY BANK TRANSFER!
Please enter the selected color code in the comments section: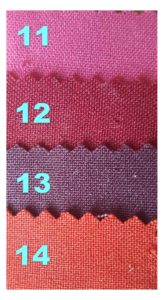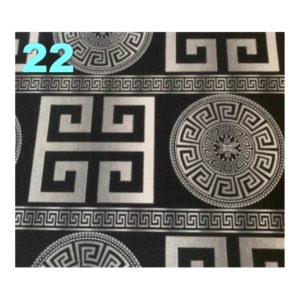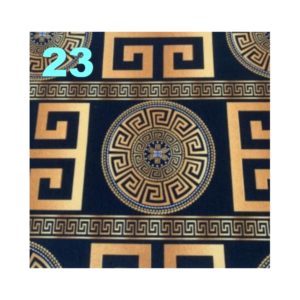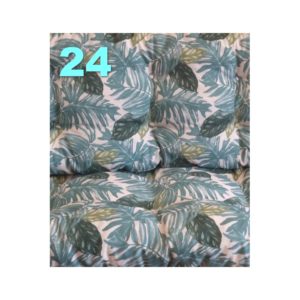 Material: 240-250 g/m 100% polyester!
Pillow size: 50 x 60 x 14 cm (Width x Height x Thickness)
Contents of the package:
1 pillow
It can also be used as a seat cushion and back cushion!
Filling: ground foam
During the production of the products, we work within a size tolerance of +/- 1 cm.
Delivery cost: HUF 3,000 (large package)
Delivery time: 5-8 working days!